We have been finding out all about sharks and other sea creatures. We were really surprised to find out that there are more than 1000 species of sharks and rays! This week we are sharing the story of Eugenie Clark who was known as The Shark Lady. She is well known for her research into the behaviour of sharks.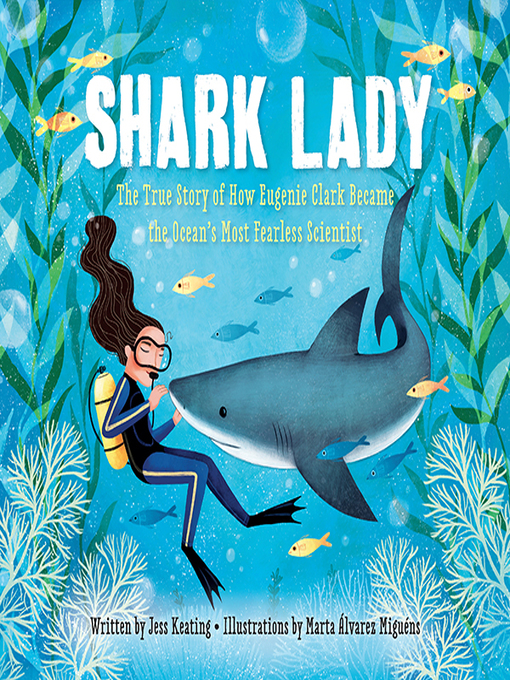 We are investigating what it is like in the seas and oceans and have been talking about our favourite sea creature.
We have been reading the story of the rainbow fish.
We made some of our own puppets and a puppet theatre and retold the story together.
We have been investigating pattern and have been creating our own from a variety of objects. Take a look at some of our patterns.
Useful Links and Resources
Ash Class have started forest school sessions, we made a shoe line, talked about staying safe and the rules we must follow in forest school.
Cheltenham Literature Festival
Ash Class were lucky to attend the Literature Festival this year!
We saw Tim Hopgood and had a go at drawing the owl from his story, it was a brilliant and inspiring day.