Welcome to our school. The following faces will become familiar to you during your time at Andoversford: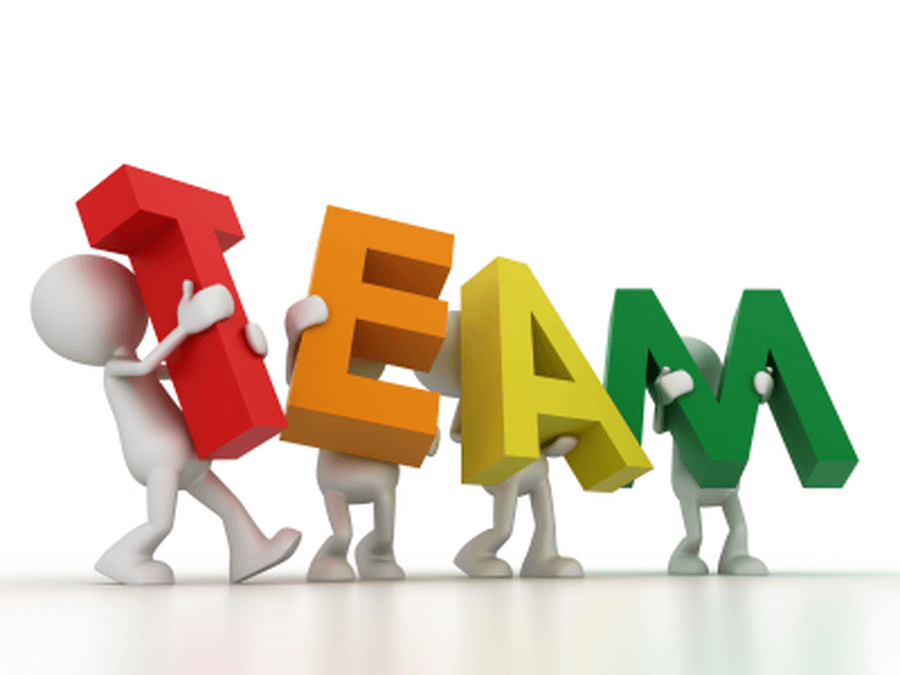 Rachel Bradley-McKay
Headteacher
Designated Safeguarding Lead
Head Teacher Governor
English Lead
Hayley Armstrong
School Business manager
Mrs Armstrong will often be the first person you meet or speak to at school. She is the face of our busy office, as well as managing the school finances.
Callum Smith
Move More Sports Coach and Peripatetic Teacher
Callum works with all of the classes across the school to deliver PE lessons. He also runs a Multi-Sports Club for Key Stage 2 after school on a Friday.
Cat Henderson
SENDCo
Mrs Henderson is an experienced SENDCo who works with us at Andoversford as well as another school in the North Cotswolds.
Annabelle Warren
Ash Class Teacher (Reception)
Arts Lead
Mrs Warren works part-time, and spends every morning with Ash Class. She oversees their learning and is the main contact for the class.
Rowan Davis-Butler
Oak Class Teacher
(Y1 & Y2)
MFL Lead
Maths Lead
Miss Davis-Butler works full-time in Oak Class.
Rachel Beaton
Ash & Oak Class
Mrs Beaton is a HLTA, who provides PPA cover and release time in Ash and Oak Class. She also delivers support and intervention across the Early Years and Key Stage 1.

Midday Supervisor
Jo Mace
Teacher
Mrs Mace works full-time and supports teaching across the whole school. She works across Key Stage 2 in the mornings to support maths teaching. In the afternoons, she works with Ash Class.
Chelsea Packer
Willow Class Teacher (Y5 & Y6)
Humanities Lead
Miss Packer works full-time in Willow Class.
Charlotte Masek
Beech Class Teacher (Y3 & Y4)
Mind, Body and Soul Lead
Mrs Masek works part-time, spending every Thursday and Friday with Beech Class.
Megan Thomas
Beech Class Teacher (Y3 & Y4)
Science-Technology Lead
Deputy Designated Safeguarding Lead
Miss Thomas works part-time, spending Monday to Wednesday with Beech Class.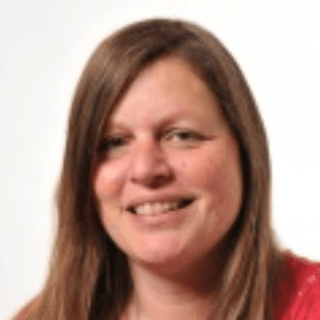 Paula Bowers
Beech & Willow Class
Teaching Assistant
Midday Supervisor
Jess Harding
Beech Class
Learning Support Teaching Assistant
Midday Supervisor
Sarah Nott
Teacher
on maternity leave