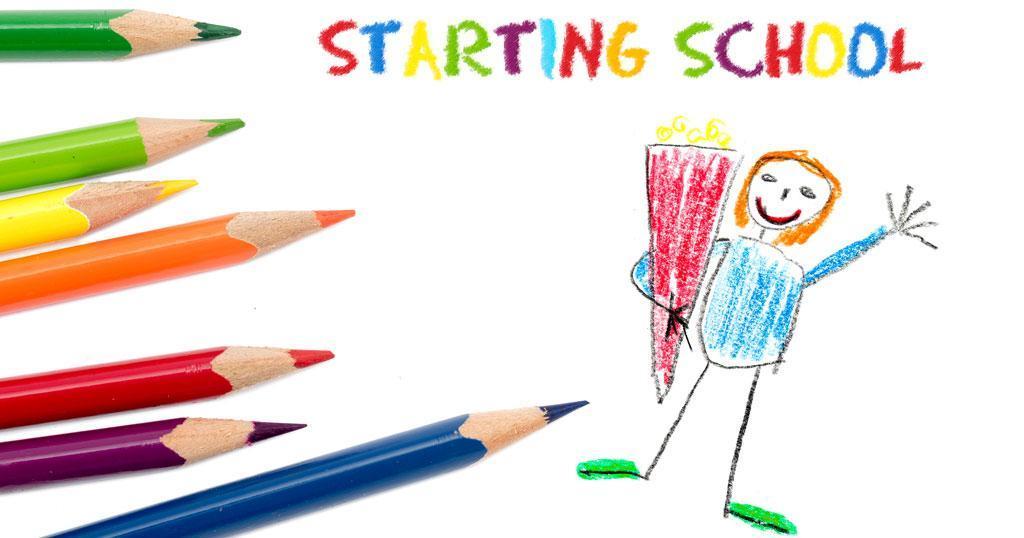 Is your child due to start school in September 2022?
We welcome contact from families who are considering Andoversford Primary School for their child's education.
Please contact the school office by emailing admin@andoversford.gloucs.sch.uk or telephone 01242820407.
Don't forget to follow us on one of our social media channels to see what we are up to. You can find us on Facebook, Twitter and Instagram!
Welcome to our cohort of 2021! It has been so lovely to finally meet you all!
Sadly, there have been a few changes to the school visits and tours this year because of Covid-19 restrictions. Please let us know if you would like to book a school visit in the summer term!
Transition Sessions:
Tuesday 29th June 1:30 to 2:30

Tuesday 13th July 1:30 to 2:30

Thursday 15th July 1:30 to 2:30
Mrs Warren and Mrs Beaton will meet you at the school office so that all children can walk around to Ash Class together. The first 2 sessions have been brilliant. The children have been fantastic and settled really well into each session. We are very proud of how well they have started at Andoversford!
September Staggered Start:
A Day in Ash Class
Watch the video below for information about what happens in Ash Class. You can also find out more about the Early Years Foundation Stage and get to know what your child will learn here.