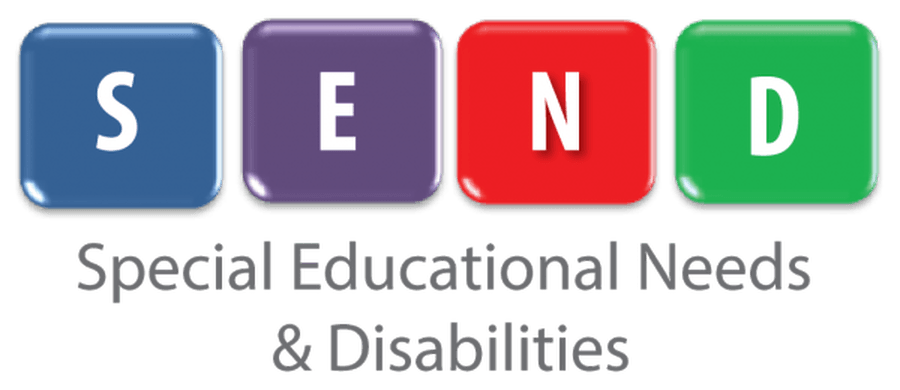 At Andoversford Primary School, we ensure that all children are valued equally, regardless of their abilities and/or social, emotional or behavioural needs. We understand that many pupils will have special educational needs at some time during their school life and that the best way of helping them is for everyone involved to work together. We are committed to valuing and nurturing each child as an individual who will achieve their best and develop an enthusiasm for lifelong learning.
We want all our children and young people, including those with Special Educational Needs and Disabilities (SEND), to achieve the best possible outcomes and receive the support they need when they need it most. We have built on the SEND pathway and the Common Assessment Framework (CAF) to develop one integrated, holistic Graduated Pathway of Early Help and Support. This pathway will enable practitioners to work with children, young people and their families ensuring they receive the right support.
We believe in developing a strong partnership with parents to meet the needs of their children and regularly inform them of their child's progress, next steps and how they can help at home. Any child who requires special help will be referred, after prior consultation with the Parents/Carers, to one of the support services e.g. Speech Therapy, Educational Psychology, Behavioural Support, School Nurse, Occupational Therapy and Vision Support.
At Andoversford Primary School, the SENDCo, Cat Henderson oversees the provision for pupils with SEND in the school.
For more information or to contact us about a SEND concern, please email send@andoversford.gloucs.sch.uk
Follow this link for the Local Offer
You can find our SEND policies under the policy section of our website.Click here for access.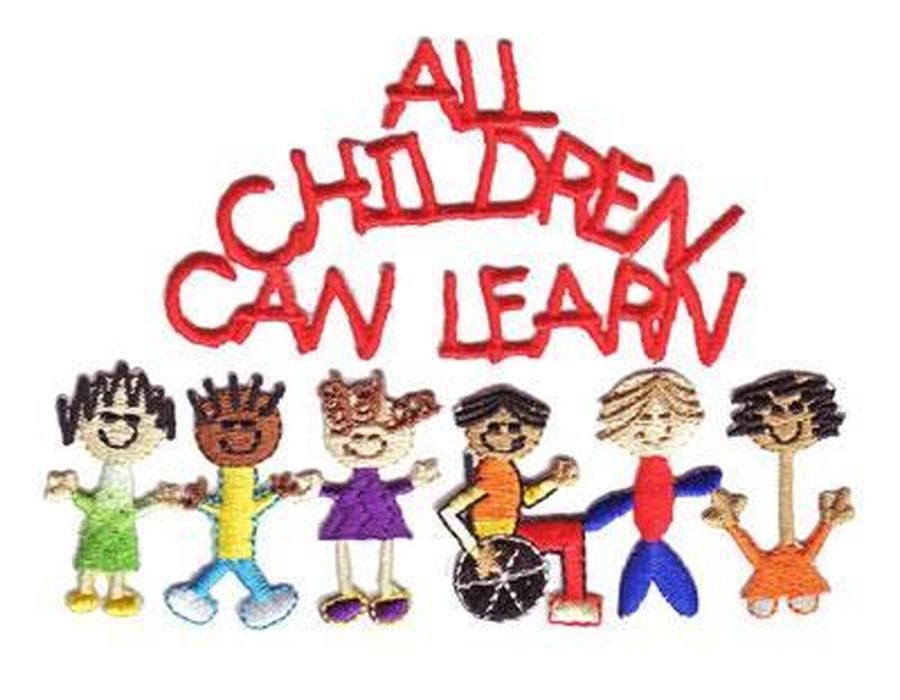 Our Equality Objectives
Through our monitoring and evaluation, we have identified 3 key objectives that our school will focus on to provide additional emphasis to the duties set out in the Equality Act 2010:
promote spiritual and cultural development and understanding through a broad curriculum and a range of enrichment opportunities in and out of school

actively reduce gaps in progress for pupils with special educational needs and/or disabilities through improving our ethos, systems and processes

ensure that the school environment is as accessible as possible for all pupils, staff and visitors
At Andoversford, we update our equalities information annually and review progress towards our objectives. The objectives are re-published at least every four years.