What is Sports Premium?
The government currently provides additional funding of £150 million a year to improve the provision of physical education (PE) and sport in primary schools. This funding – provided jointly by the Departments for Education, Health and Culture, Media and Sport – will be allocated to primary school headteachers. This funding is ring-fenced and therefore can only be spent on provision of PE and sport in schools. How much funding a school receives is calculated by reference to the number of primary-aged pupils (between the ages of 5 and 11), as recorded in the annual schools census in January. Schools must spend the additional funding on improving their provision of PE and sport, but they will have the freedom to choose how they do this. Our school will receive £16,000 plus a premium of £10 per child each year. The money can only be spent on sport and PE provision in schools. The money will be used so that all children benefit regardless of their sporting ability.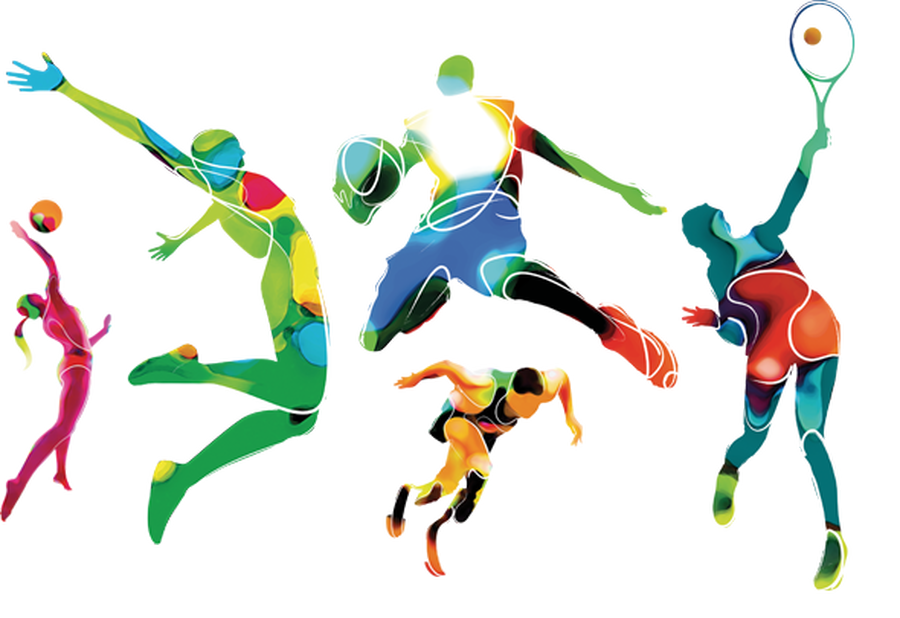 What do we do?
At Andoversford Primary School we are passionate about having an active lifestyle and we recognise the importance that physical activity has on children's lives. We believe that a well organised and engaging sports curriculum helps children develop confidence and a sense of achievement: it teaches young children how to rise to a challenge, and nurtures the character and skills that will help them get on and succeed in life.
We aim to provide a positive and engaging experience in physical education at our school. The School Sport Premium will ensure that children are physically active and excited about different ways to stay fit and healthy at our School. As well as increasing fitness we hope that children will appreciate team work and the opportunity to take part in competitive sports. This funding provides the foundations which will allow children to develop a sporting habit for life!
There are many ways that we encourage pupils to lead an active lifestyle at Andoversford. You can find out more about how we use the Sports Premium funding below: