Our parents describe the key strengths of Andoversford Primary School as:
"Great personal attention to kids."
"The wonderful grounds and the happiness of the children!"
"A community school where strong friendships have been built!"
"Their approach to understanding children's behaviours to support learning in a constructive way rather than punitive."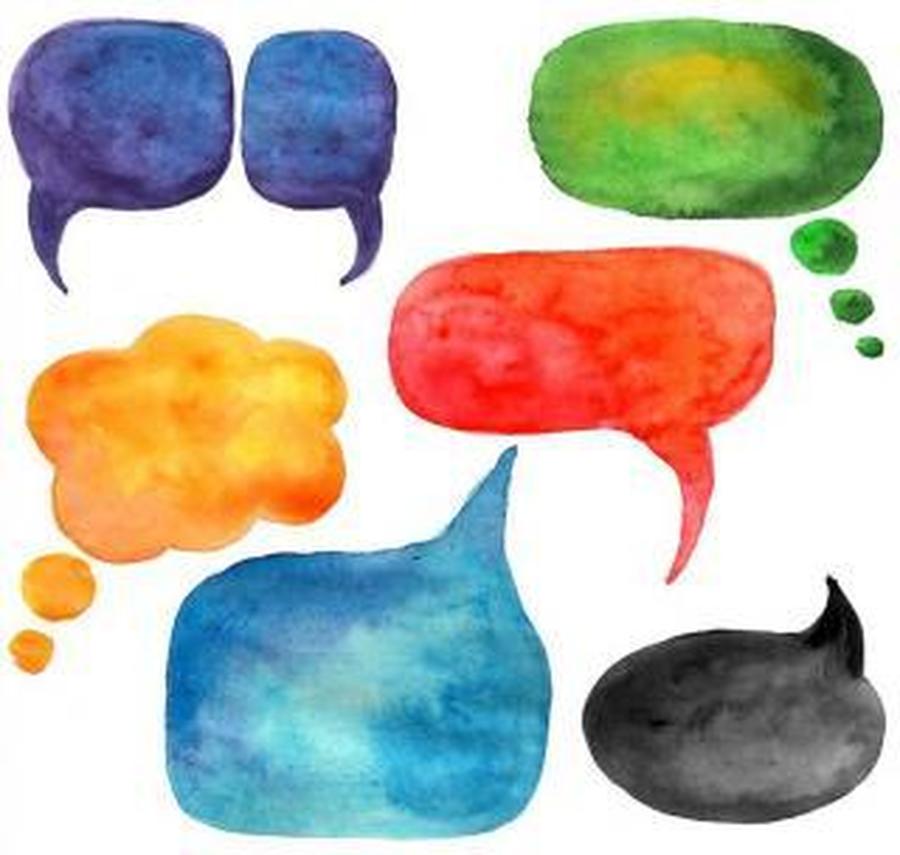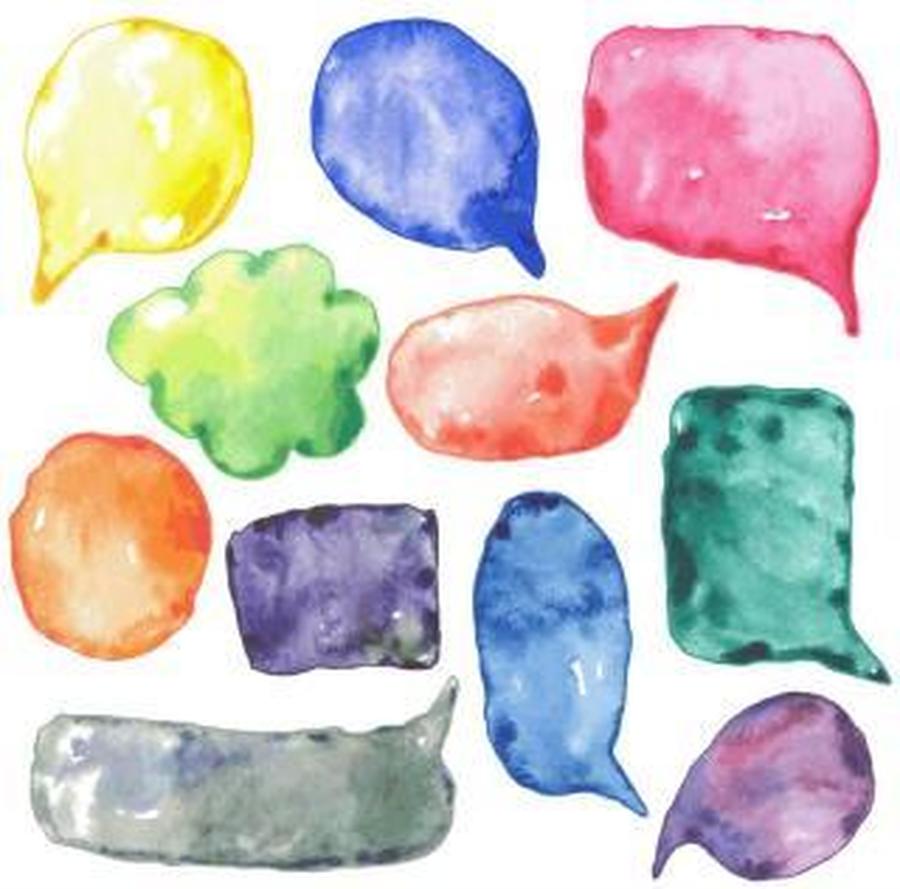 "Making sure each individual child's needs are met."
"The children in all classes are fantastic. They look after each other and it has a homely feel."
"The kids are happy! They like going to school and they like the teachers."
"The outdoor space and safe nurturing environment."
Parent Survey
At Andoversford we value the thoughts and opinions of the everybody involved with the school. Collecting information from parents and other stakeholders helps us to develop and improve. We recently collected the views of our parents and the wider school community. The Governors have carefully considered your responses and we are pleased that so many people shared positive feedback. It is also useful to receive comments about the areas which we can develop, which we have included in our development plans for the upcoming year. The governors will monitoring how well we are doing against these actions and will be conducting another survey to collect your views.
Parent View
Parent View gives you the chance to tell Ofsted what you think about your child's school, from the quality of teaching to dealing with bullying and poor behaviour. The survey can be completed at any time; you don't have to wait until the school is being inspected.