Curriculum Statement
At Andoversford Primary School our curriculum is designed to:
inspire and motivate our pupils

develop a thirst for knowledge

broaden the experiences that our pupils have

allow pupils to make connections

enable pupils to discover their strengths and personal interests

prepare pupils for their future lives

enable our pupils to contribute to a wider society
Our curriculum is designed with vocabulary development at its heart so that pupils can learn to process the meaning of new language, making links within subjects, across subjects and across academic years. We recognise the importance of memory and how recall or ongoing practice can be used to develop the function of the brain. In our careful curriculum planning we endeavour to ensure that the core learning is recapped, revisited and reinforced throughout a child's time at Andoversford. We aim to make the key knowledge, skills and vocabulary unforgettable.
At Andoversford we have designed an ambitious curriculum for all of our learners. We adopt an inclusive approach, so that all children can access as much of the curriculum as possible. However, we recognise that in some cases we need to make adaptations or adjustments to meet the needs of some individuals.
Our school community has several particular challenges which we have considered when designing our curriculum. The community is traditional and the majority of the population in the local area is white British, with limited exposure to the wider, diverse society which makes up modern Britain. The community is also in a rural setting, with limited access to facilities or activities within walking distance. This means that children rely on adult-led social activities and have limited opportunities to explore their local surroundings without adult supervision. As a result pupils can often show a lack of independence and resilience. Andoversford is also a small school, with mixed-age classes. This poses a particular challenge when planning the long-term curriculum and means that teachers have additional time constraints to consider.
In order to overcome these challenges, at Andoversford Primary School, we have adopted a text-rich curriculum, which uses high-quality literature at its heart. We make careful choices about the core texts we use for topics, and for wider reading, to ensure that gender stereotypes are challenged, and that LGBTQ+, differently able, neurodivergent and BAME figures are studied and reflected authentically in fiction. We have adopted a behaviour system which relies on self-regulation, understanding emotions and motives – elements which are key to our PSHE curriculum. Our curriculum also has a strong focus on Outdoor Learning. Through these outdoor lessons, pupils develop the confidence to take risks and manage their emotions as well as developing a strong sense of citizenship and responsibility to look after the planet. The implementation of our curriculum, as well as drawing on research, uses delivery methods such as journaling, note-taking, collaboration and creative presentation techniques gives pupils ownership over their outcomes.
Take a Look at our Curriculum Pathways here: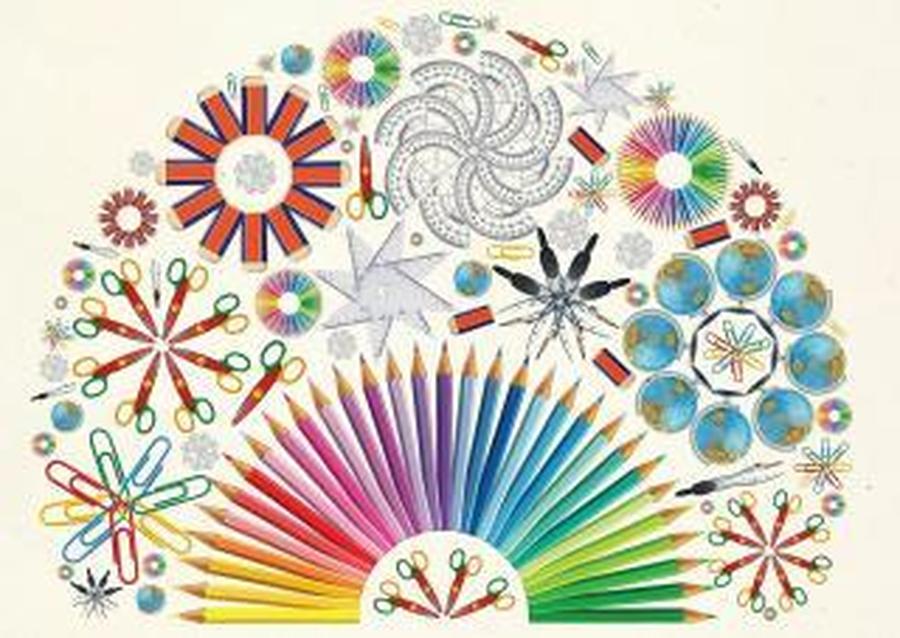 When children join Andoversford Primary School in Reception, they follow the Early Years Curriculum. At the end of the first year at school, children are assessed against the Early Years Foundation Stage Profile (EYFSP). More detailed information about what is included in this can be found here.
From Year 1 onwards, pupils follow the programmes of study in the National Curriculum. You can find out more information here.
Oxford Owl, part of Oxford University Press, have produced some useful guides for parents. Find out more about each year group here.
To ensure that all pupils leave us as confident readers, we use the Little Wandle Revised Letters and Sounds programme to teach phonics from the very start of Reception. Children have access to reading books which are carefully organised to help them to practise the sounds which they know. Reading for pleasure is very important to us and we encourage pupils to borrow shared reading books and books from the library alongside their home readers.