Ash Class
Welcome to Ash Class
In our class we are taught by Mrs Warren, Mrs Nott and Miss Harding
You can use this page to keep up to date with all of the exciting things we get up to in Ash Class!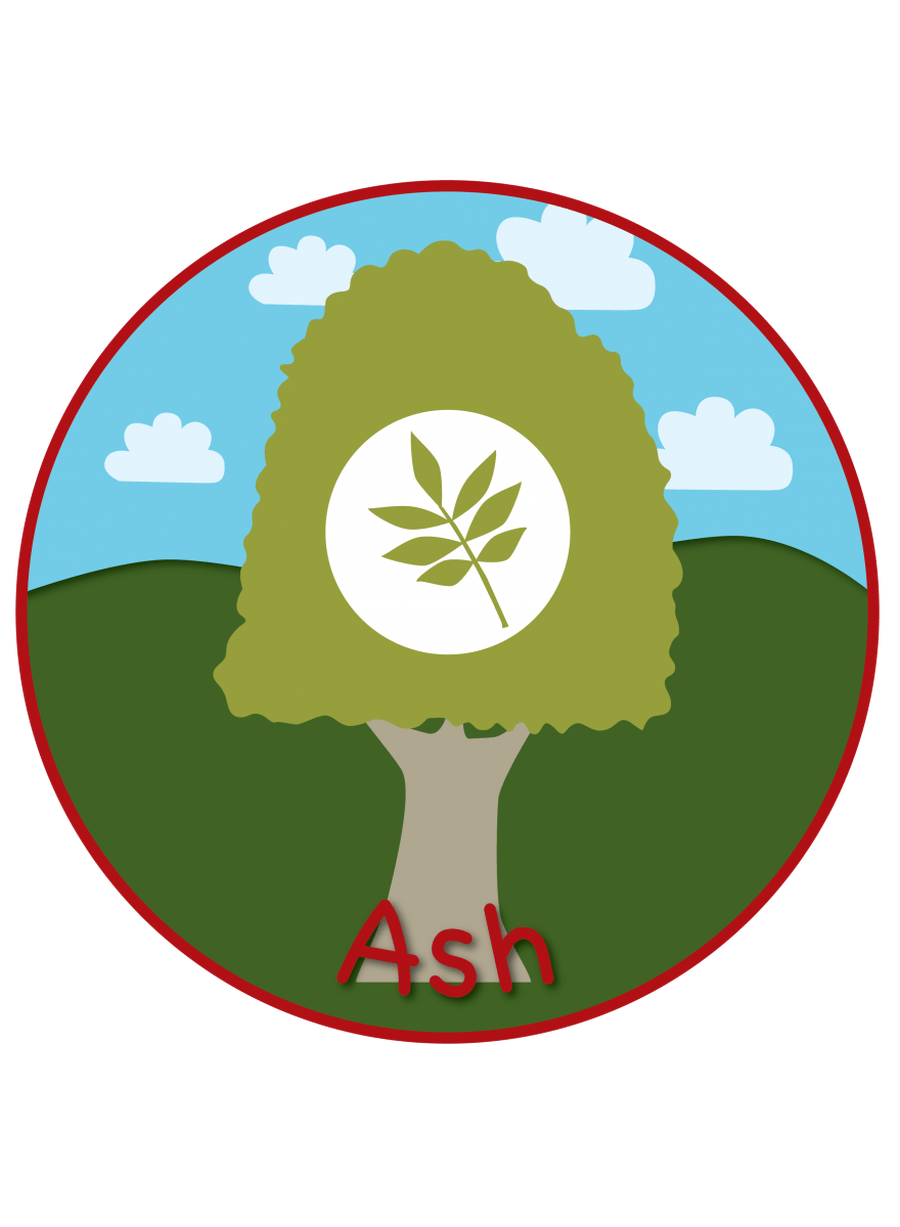 Our topic this Summer Term is...
Under the Sea
This term we will be learning all about the wonderful world that lives under the sea. We will be diving into some amazing books and to start off our term we are reading 'Julian the Mermaid'. This is a lovely story about a boy who sees some mermaids and dreams of becoming one!
Important information for Ash Class Parents
| Name | |
| --- | --- |
| Andoversford_Primary_School_Cursive_letter_formation.docx | Download |
| Ash Class Summer Timetable.docx | Download |
| Learning Through Talk presentation.pptx | Download |
| Phase 3 Mat.docx | Download |
| Phonics Guide for Ash Class Parents.docx | Download |
| Summer Welcome Letter.docx | Download |
| Under the Sea Knowledge Organiser 2023.docx | Download |
Showing 1-7 of 7
Easter Class Competition Inspiration
Our topic this term is called ...
A World of Celebration!
Power of Reading - We are beginning to look at the book 'Happy Birthday Maisy' in class, this links beautifully with our new topic which is all about Celebrations. Birthdays are a type of celebration that we are all familiar with in Ash Class, so we have already had lots of wonderful conversations and shared the different ways which our own families celebrate. If you have any family photographs of your own celebrations, we would love to see and share them in class.
Ruby's Worry
This week we have introduced the book 'Ruby's Worry' by Tom Percival, we have spent a lot of time talking about the types of things we each worry about. Some ideas the children came up with were being late for school, staying somewhere without family, falling over and trying something new.
The children have thought about what colour their worry may be if we could see it and drawn these to put on our class Power of Reading display, they look brilliant.
Show & Tell
On a Friday the children in Ash Class have the opportunity to share some news, an item from home or some home learning. We find that the children present their show and tell best if they have photographs or something physical to share with the class. If, for example, you have been to an event over the weekend, you may wish to share some photographs with us via Tapestry so that we can display these during show and tell time. This week we are hoping we can share some photos of bonfires, sparklers and fireworks!
If your child would prefer to share some home learning, this would be a great opportunity to work on their name writing! Below you can find a letter formation document, it would be really beneficial if you could use this to help with any writing at home. Can your child find the letters of their name? Maybe you could use this to have a go at writing their name with them in pen, pencil, paint, playdough, Lego …. any way you can think of! We can't wait to celebrate their success with them when they present to the class.
Tough Guys Have Feelings Too!

We have been reading a new class text in Ash Class, it is called 'Tough Guys (have feelings too)' by Keith Negley. This lovely book has prompted lots of discussion around our own emotions and how we may look different depending on how we are feeling. We had a go at acting out lots of different emotions but also spoke about how you can't always know exactly how someone is feeling just by looking at them and sometimes words are. Very useful tool to really communicate your needs.
Early Writing
In Ash Class, we have been choosing from lots of different activities chosen to help strengthen the muscles needed for writing. Some activities which are great for building fine motor skills are;
Threading
Playdough
Lego
Stickers
Peg Boards
Painting
You can take a look at the photos below to see what we have been up to and maybe even spot some of our first attempts at writing new sounds onto whiteboards during our phonics lessons.
Forest School in Ash Class
In our first half term, we have been learning the forest school rules and discovering all that is in our wonderful forest school, we ended the first half term with our very first camp fire and even toasted some spooky halloween themed marshmallows. We did and excellent job of preparing base camp for the fire, collecting the correct sized kindling and clearing away afterwards.
ASTRO GIRL
In Ash Class, our Power of Reading text is currently 'Astro Girl' by Ken Wilson-Max. We have been finding out about the main character 'Astrid' and her love of space, while sharing own own interests with one another. Take a look at some photographs of our busy learning around Astrid's interests and our own.
Highlights from Ash Class 2021-22
Tapestry
Don't forget to take a look at Tapestry to see even more photographs of our time in class!
Please feel free to respond to the observations by adding a comment or add your own observations from home. It is always wonderful to be able to celebrate home achievements inside the classroom.