Ash Class
Welcome to Ash Class
Ash Class is our Early Years Hub with children in YN (pre-school) and YR (reception).
In our class we are taught by Mrs Warren, Mrs Nott and Miss Stec.
You can use this page to keep up to date with all of the exciting things we get up to in Ash Class!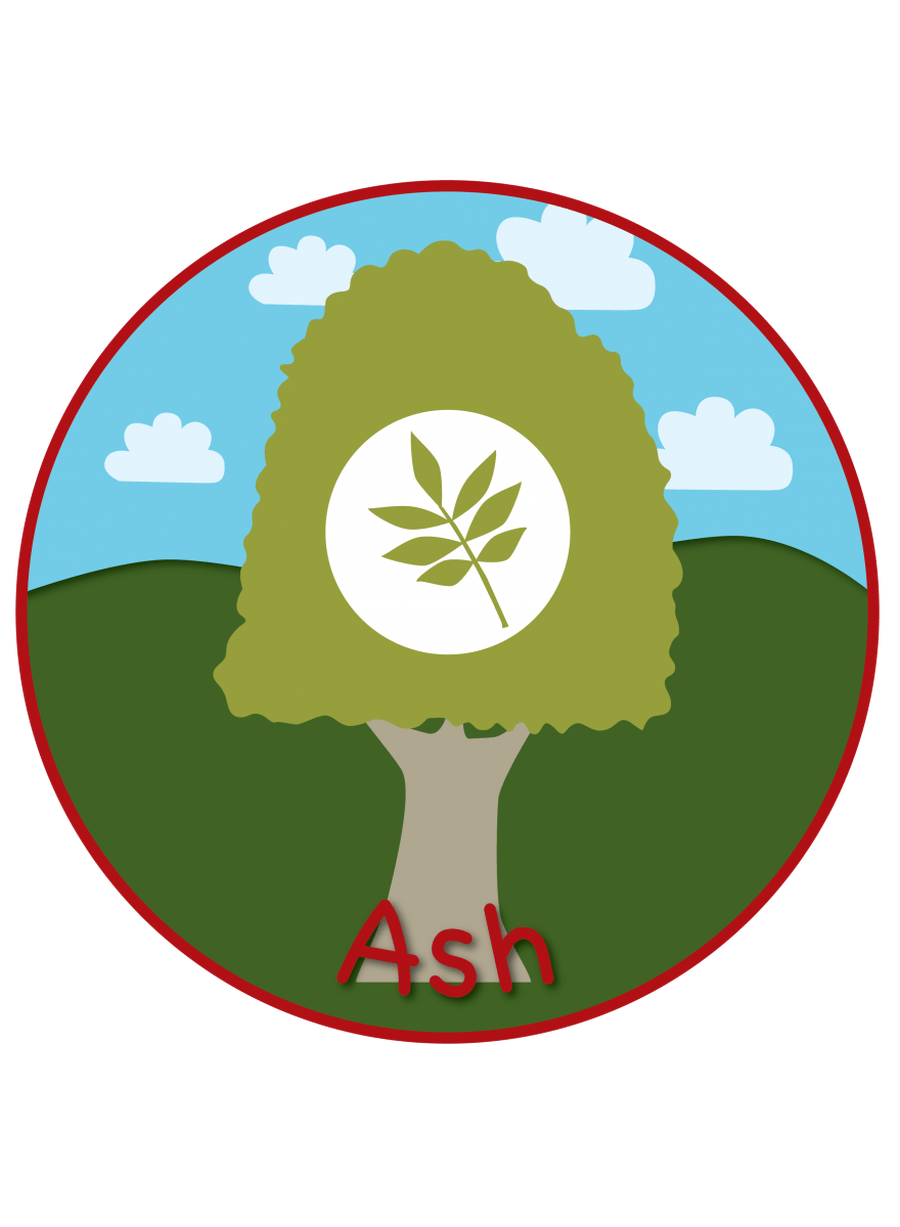 Our topic this Autumn Term is...
Super Me!
This term we will be getting to know one another in our new class, we will spend time discussing important topics friendship, self-expression and diversity. We will also learn more about the super heroes within our own community!
Christmas Preparations
Christmas preparations are underway in Ash Class, we are excited to be learning a class song and poem to perform to you during our Christmas Service. It would be great if you could also rehearse these at home.
We will be singing the song 'Little Donkey' - Here is a link to a video with lyrics though you could also listen to this at home on other streaming platforms Little Donkey
We will also be reciting the poem below - enjoy!
Little Pine Tree
I'm a little pine tree
As you can see,
All the other pine trees
Are bigger than me.
Maybe when I grow up
Then I'll be
A great big merry Christmas tree!
Autumn Term Parent Information Sessions
Please find all of the downloadable parent presentations in the information below, if you were unable to attend any sessions you can take a look at the powerpoint in your own time.
Important information for Ash Class Parents
| Name | |
| --- | --- |
| Andoversford_Primary_School_Cursive_letter_formation.docx | Download |
| Ash Knowledge Organiser Autumn 2023.docx | Download |
| Autumn 23 Timetable.docx | Download |
| Maths Workshop.pptx | Download |
| Phonics Parent Presentation .pdf | Download |
| Phonics Parent Presentation .pptx | Download |
| welcome letter autumn 23.docx | Download |
| writing in EYFS parent presentation.pptx | Download |
Showing 1-8 of 8
Remembrance Day 2023
We enjoyed creating poppy inspired artwork and creating a display in our classroom for remembrance day. We made salt dough poppies, printed poppy prints with sponges, made poppy collages and even sketched our own poppies.
Here are some photos of our first few weeks in Ash Class this year!
Highlights from Ash Class 2021-22
Tapestry
Don't forget to take a look at Tapestry to see even more photographs of our time in class!
Please feel free to respond to the observations by adding a comment or add your own observations from home. It is always wonderful to be able to celebrate home achievements inside the classroom.