Ash Class
Welcome to Ash Class
In our class we are taught by Mrs Warren, Mrs Mace and Mrs Beaton.
You can use this page to keep up to date with all of the exciting things we get up to in Ash Class!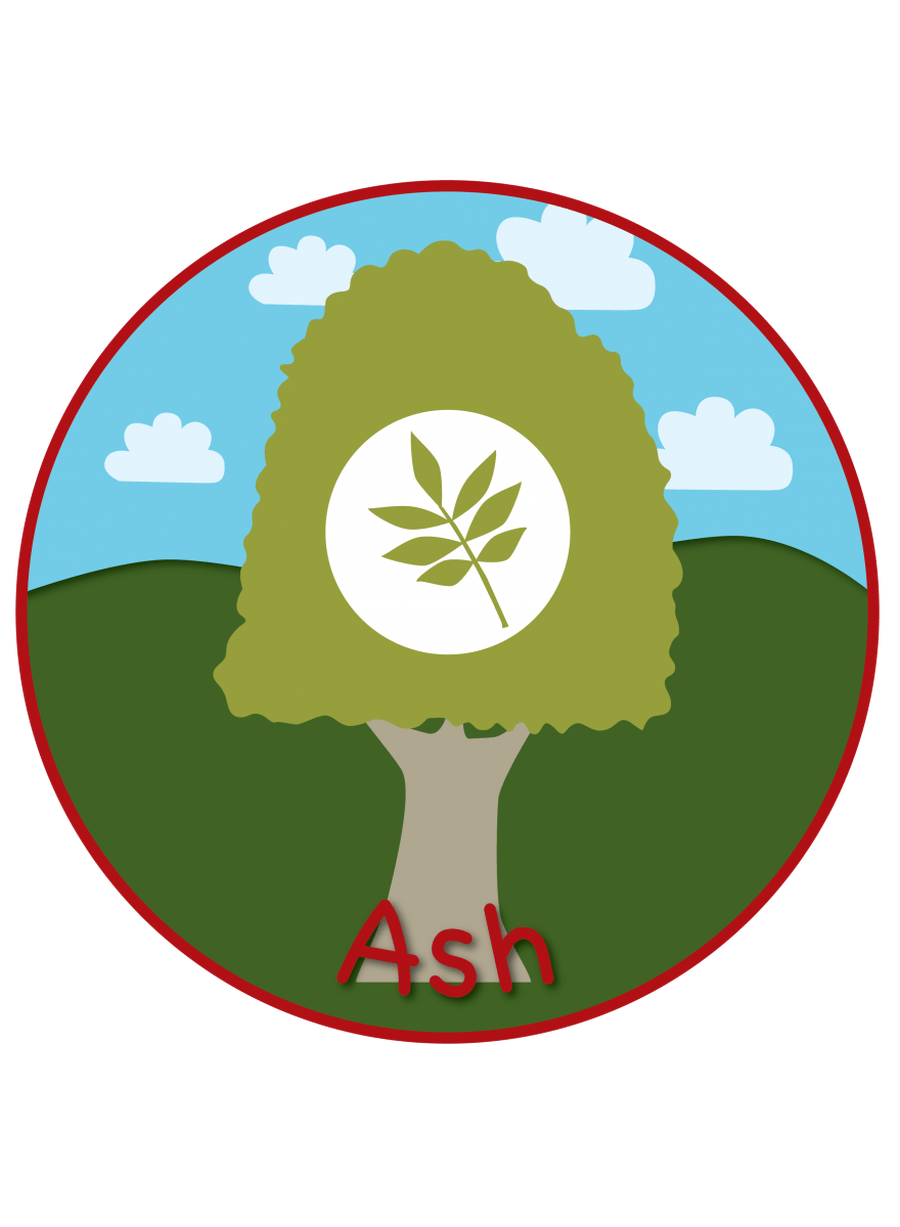 Our topic this term is called Super Me!
Throughout Autumn we will be getting used to life at school, finding out about our new classmates, celebrating what makes each of us unique and discovering a few super heroes along the way.

Below you can see Super Ash Class posing as superheroes in the classroom!

We have made our first Wheel of Choice this week, at Andoversford, each class create their own wheels tailored to the needs of their class. In Ash Class we have been learning all about our own emotions and coming up with ideas for our wheel of choice, here is a video to share then end result with you all…
Take a look at our Busy Learning in Ash Class
We were lucky enough to meet some REAL super heroes!
Please find the information from Our most recent parent presentation below. If you were unable to make it to the session, you will find a phase 2 phonics mat and sound flashcards in your child's book bag, you can use these to help consolidate the sounds we are learning in school they will also be handy to have nearby when reading or writing with your child.
Tapestry
Don't forget to take a look at Tapestry to see even more photographs of our time in class!
Please feel free to respond to the observations by adding a comment or add your own observations from home. It is always wonderful to be able to celebrate home achievements inside the classroom.
Below you can find a letter formation document, it would be really beneficial if you could use this to help with any writing at home. Can your child find the letters of their name? Maybe you could use this to have a go at writing their name with them, if you do, don't forget to share a photo with us via Tapestry.