Oak Class
Welcome to Oak Class
Our teacher is Miss Gunnell and our fabulous teaching assistant is Mrs Beaton.
Keep an eye out for updates on our page throughout the year to see what wonderful things we get up to in Oak Class.
Autumn Term 2022-23
Our Topic this term is...Wild Creatures!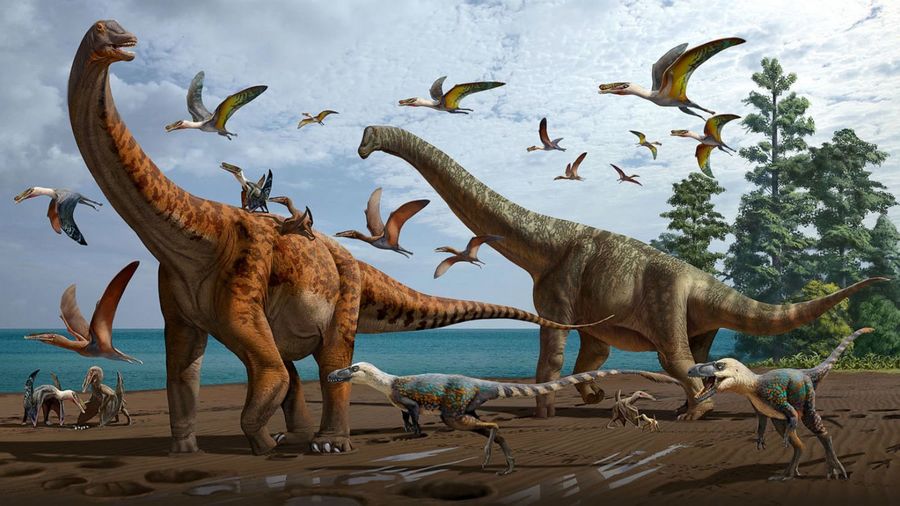 We will be learning about the reign of the dinosaurs which started over 250 million years ago!
Week Beginning 12.9.22 Art: Printing
In Art, we have been learning about printing. We created relief prints using potatoes and cardboard and string, and negative prints by carving into foam boards. Our final piece involved selecting our most effective printing tool and printing dinosaur scales onto an outline.
Week Beginning 12.9.22 English: Free-Verse Poems
In English, we worked together to create our own free-verse poems about the setting of our new English text- 'Wild' by Emily Hughes.
7.9.22 PHSE What is the same and different about us?
In PHSE, we have been learning about our likes and dislikes. We found that we all like and dislike different things...and that's ok! We had a class challenge of finding one thing that we all disliked and decided that we all disliked people being mean to others.
Oak Class Highlights 2021-2022
Topic Homework
Oak Class have produced some fabulous pieces of homework linked to our topic this term.
15.7.22 Royal International Air Tattoo
7.7.22 Art- Clay Sculptures
In Art, Oak Class created some amazing sculptures of African animals!
29.6.22 Cotswold Wildlife Park
Oak Class visited Cotswold Wildlife Park as part of our Animal Safari topic.
27.6.22 Musi-stories Workshop
Oak Class took part in a fabulous 'musi-stories' workshop. We listened to the harp being played and learned about how this beautiful instrument makes music. We then explored how we can make music using our bodies and told our own stories through music.
24.6.22 Geography Fieldwork Day
Oak Class had a fabulous time creating some maps today of our school grounds and the local park. We discussed our feelings about the school grounds and how we might improve the park. Watch the video below to see our ideas and creations.
9.6.22 Oak Class had a fabulous day at the Cheltenham Science Festival.
First Aid Workshop
The children thoroughly enjoyed their First Aid workshop. They learned about the recovery position and when to call to an ambulance.
14.3.22 In PHSE, we are learning about how to keep safe. Click on the video below to hear our song about road safety.
WORLD BOOK DAY 3.3.22
What an exciting day we have had! First, we looked at the children's story boxes which they were incredibly proud of. Then, we explored M.G Leonard's 'The Tale of a Toothbrush' and learned about the impact that plastic has on our oceans. Finally, we created our own illustrations of Rex the Rhinoceros Beetle (another of M.G Leonard's stories) and used a toothbrush to create a splatter background. Look out for our finished pieces, coming to you soon...
28.2.22 We thoroughly enjoyed finishing off our Traction Man sequels today. Click on the video below to read the children's sequels involving Traction Man's mission against the Scissors of Destruction!
7.2.22 STEM (Science, Technology, Engineering and Mathematics) Coding Workshop
4.2.22 We have loved learning about the Apollo 11 Moon Landing in our History lessons. Have a browse through some of our posters below to find out some information about the significant event.
14.9.21: Check out our English lesson from Tuesday. We were imagining we were a character from the book spotting Halibut Jackson for the first time...
5.10.21 We've learnt all about Autumn. See what we have found out by watching this video...
5.11.21 Guy Fawkes Workshop