Oak Class
Welcome to Oak Class
Our teacher is Miss Davis-Butler and our fabulous teaching assistant is Mrs Beaton.
Keep an eye out for updates on our page throughout the year to see what wonderful things we get up to in Oak Class.
Our topic this term is...
Adventures through Autumn!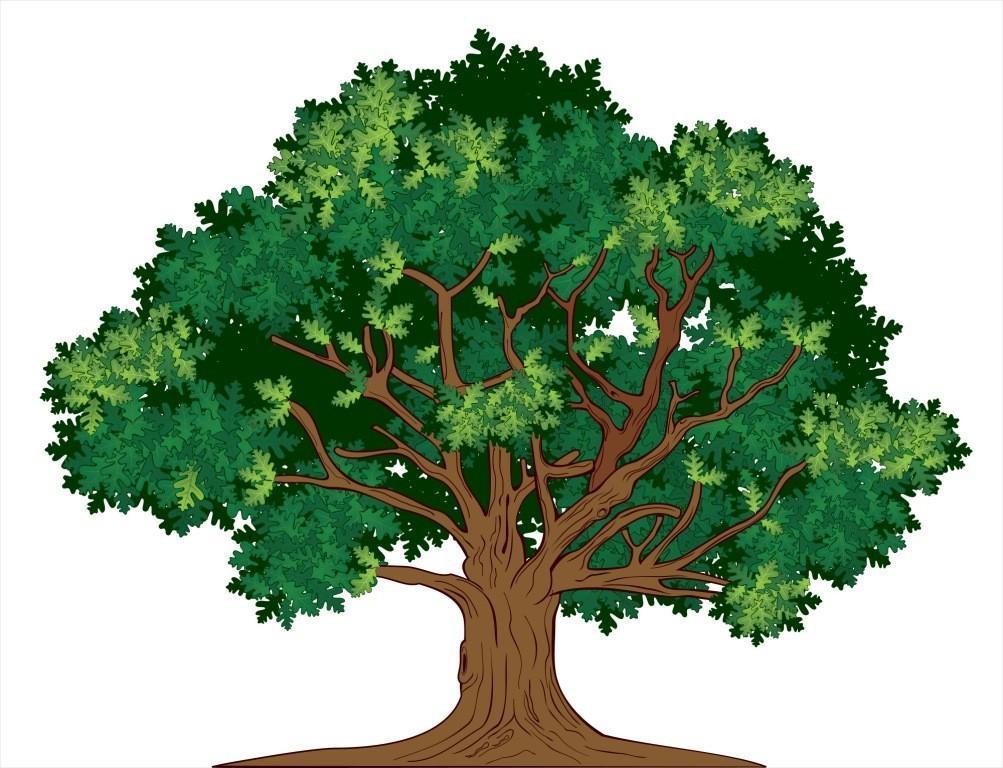 10.9.21: Wow what a great first day back we are having! Check out what we have been up to so far today...
14.9.21: Check out our English lesson from Tuesday. We were imagining we were a character from the book spotting Halibut Jackson for the first time...
24.9.21 Today we prepared for our science investigation to find out what plants need to grow and be healthy. Which of our plants do you think will be the most successful?
24.9.21 We've been on a nature walk to see if we can spot the first signs of Autumn...
5.10.21 We've learnt all about Autumn. See what we have found out by watching this video...
8.10.21
We have had an amazing time this morning at Cheltenham Literature Festival getting to know the authors, Sue Hendra and Paul Linnet. We even got to see Supertato on the way back home!
13.10.21
We are very passionate about our Wheel of Choice. We made this at the start of the term. Watch this video to see a few pupils explaining how we use it...
15.10.21
Wow, some amazing homework has been coming in for Show and Tell sessions on a Friday. Don't forget to check out the homework menu below for ideas.
18.10.21
Year 2 have started work on their fluency fact focus for this week, subtracting a one digit number from a two digit number. We've found using a number line incredibly helpful!
5.11.21 Today we are having a very exciting Guy Fawkes workshop all day! Keep your eyes peeled for updates through the day on our class webpage to see what we get up to!
Now we are having a go at making our own Guys and are writing down some facts we have learnt about him so far...
We've been making freeze frames. What London landmark do you think we are here?
8.11.21 Today we created our own 30-second round ups of our most important facts we learnt from our Guy Fawkes workshop on Friday.
9.11.21 Today we set up a weather watching station which we are going to monitor for the next few weeks! We even had a mini visitor join us for a moment...
25.11.21 In our handwriting lessons with Mrs Beaton, we have been working on "the hook for our coat". Can your child show you what this is?
25.11.21 Year 2 had a spelling lottery activity today and we chose the spelling scribble!
1.12.21 We are feeling so proud of our information texts today all about dormouse. Can you spot your text here?